The Plug-in Ready IoT Gateway Rack from Bosch Rexroth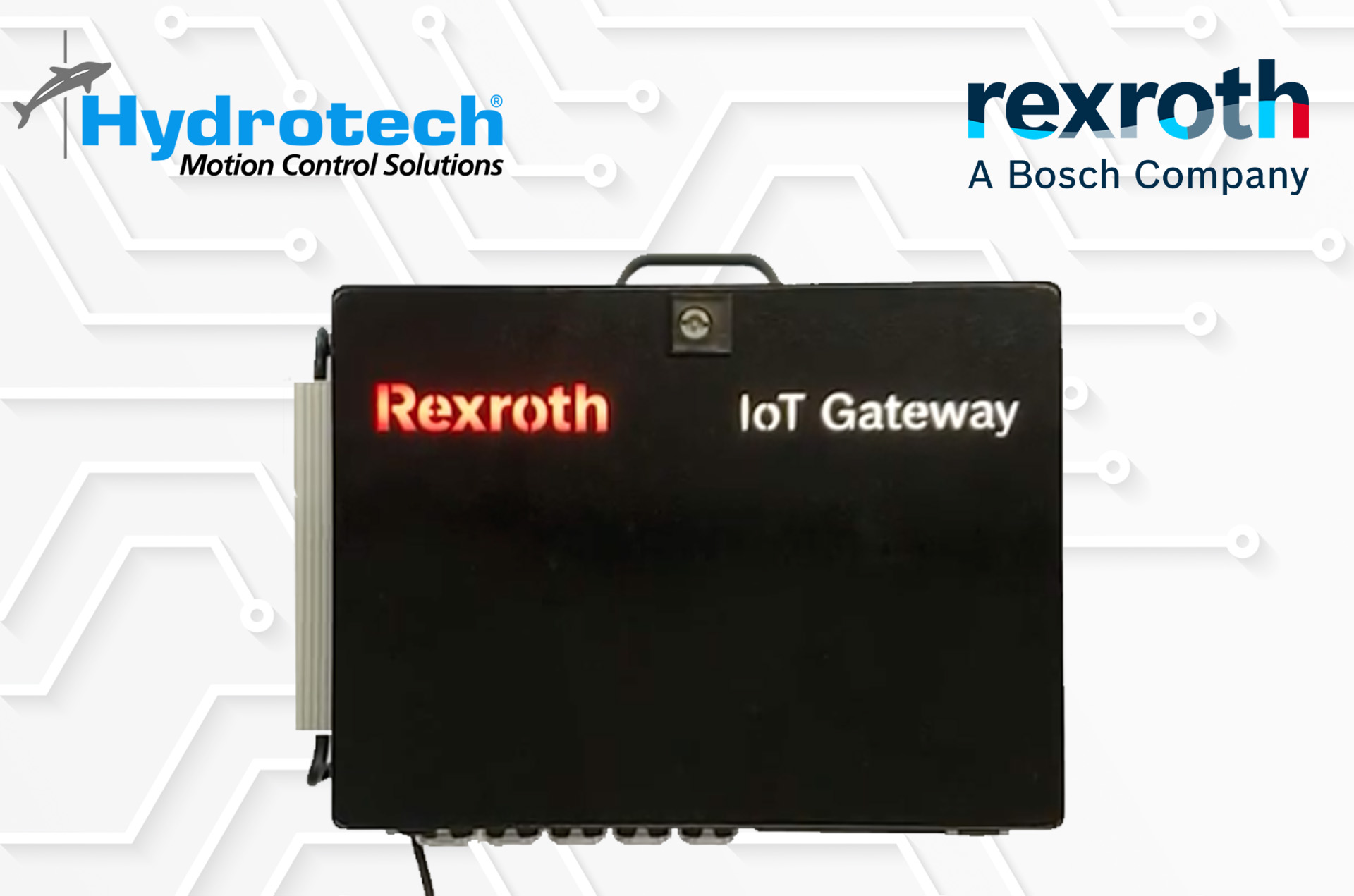 The IoT Gateway Rack is an IP65-rated enclosure containing Rexroth's award-winning IoT Gateway. Additionally, it includes all the necessary wiring and connections to connect PLCs, I/O and other data sources for collection, processing and forwarding of plant floor data to upper-level data systems.
WATCH: Getting Started with the IoT Gateway from Bosch Rexroth
CE rated and UL listed, the IoT Gateway Rack is one of the latest additions to Rexroth's automation portfolio. This IP65-rated system neatly contains all the necessary components, including Rexroth's IoT Gateway, to connect data sources to upper-level data systems.
Rexroth's IoT Gateway technology is a configured, not programmed, solution, meaning it doesn't require knowledge of specific programming languages and makes it easy to get up and running. Additionally, it's powered by industry-standard 110V outlets so no additional, expensive wiring is required to power the Rack.
WATCH: How to configure the IoT Gateway from Bosch Rexroth in 5 minutes
The IoT Gateway Rack has the ability to connect legacy PLCs and simple digital and analog I/O to collect data from machines that were manufactured without Industry 4.0 data transfer capabilities, making it the ideal solution for retrofitting older machines. It's Plug-and-Play design allows Original Equipment Manufacturers to use the IoT Gateway Rack as an optional addition to their existing machines. This allows them to easily provide Industry 4.0 capabilities for customers who require the additional functionality without changing the main design of the machine.
Additional highlights of the IoT Gateway Rack include:
Contains three Ethernet ports, one HDMI port, one USB port with Wi-Fi and 4G options for full connectivity capabilities
Works with popular data streams for data collection and communication such as OPC UA, OPC DA, TCP/IP, MQTT and REST
Connects to standard databases such as MySQL and MongoDB
Rated for industrial environments
Connects to popular PLC systems and I/O, as well as well-known cloud architecture